GRADUATE SCREENING
They've all got the same degree so how can you pick amongst them?
Graduate Test Package
Each year approximately 42,000 students graduate from Australian universities and seek full time employment (Graduate Careers Australia). Apart from narrowing that number down to those with the relevant degree/s how can you determine which one, two, or even handful of graduates are right for your business?
Many organisations spend considerable time and money promoting their organisation to graduates in order to attract and retain the 'best and brightest'. This includes participating in Career Fairs, offering internships for students in their final years and providing cash incentives in the form of 'signing bonuses'.
The Graduate Development Program of a leading Australian employer, Telstra, provides graduates with a dedicated mentor and buddy, learning and development workshops, skill building sessions, social and networking events and discounts on Telstra products and services.
Graduates are also comparatively well paid. The median annual starting salary for bachelor degree graduates aged between 20-24 years  (in their first full time job) is $49,000, which is 26% higher than the median annual earnings for all Australians in that age group (Graduate Careers Australia). Graduates in some fields can expect an annual starting salary of up to $75,000.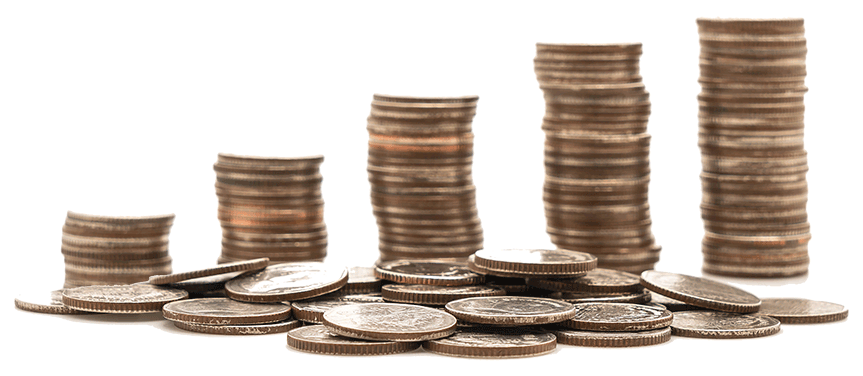 RightPeople wants to help you ensure that this money and effort are well spent!
Graduating from university demonstrates that an individual has the academic qualifications and discipline necessary to complete a degree. It does not tell you about their personality, values, attitudes or behaviour or whether they have the specific skill set (such as computer skills) required to be a valuable, trustworthy and dedicated member of your team.
Academic transcripts, resumes and interviews are useful recruitment tools but only tell part of the story. Particularly in graduate recruiting where job seekers have few, if any, referees and no prior experience. Further, academic achievement is only moderately correlated with overall intelligence (Neisser et al, 1996) which has consistently been shown to be a good predictor of job performance (Bertua, Anderson & Salgado, 2005; Gottfredson, 1986, 1997; Hunter, Schmidt & Judiesch, 1990; Schmitt & Mills, 2001).
RightPeople's extensive selection of pre-employment tests can help you determine whether your graduates really are the 'best and brightest', and right for your business. We have tools to assess intelligence, personality characteristics, values and attitudes, learning potential, maturity and computer and technical skills. Our assessments are based on the latest organisational psychology and social/personality psychology research and have been developed in Australia, taking into account our culture, experience and educational systems.
Let RightPeople help you find the RightGraduate!
We assess crucial factors such as:
Learning Potential
Maturity
Social Ability
Reliability
Numerical Ability
Abstract Reasoning
Language Reasoning
Attention to Detail
Time and Organisation Management
Management Potential