Spending too much time interviewing face-to-face?
Save time with Web-based, recorded job interviews.
Pay as you go OR by project OR choose a volume use licence.
Watch and rate videos at a time that suits you.
Device agnostic with no downloads or plugins required.
One or multiple raters can score a candidate's response.
Much easier than a traditional interview
Candidate completes the video interview
Candidates click 'Start an Interview' to begin instantly. No download, no sign up.
Rate the interview.
That's it!

Watch the answers, rate and
compare candidates on the
Anytime Interview dashboard.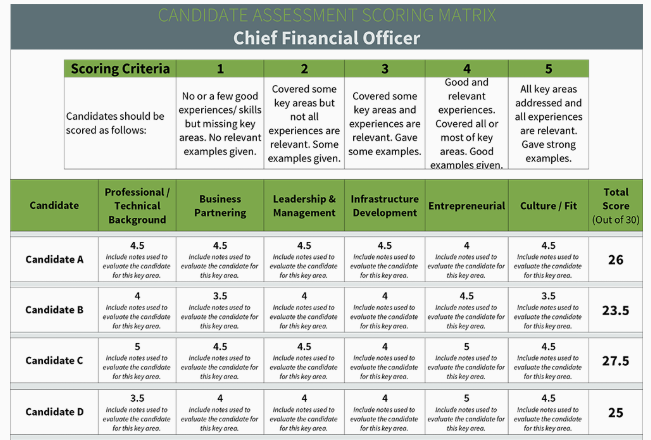 Expert Rating System
Take the guesswork out of rating candidates with our suggestions for optimal answer criteria.
Competency-based, developed by RightPeople's Organisational Psychologists.
Streamline, collaborate and improve time to hire.
Video screening is a great time saving tool for small businesses and larger corporations
For internal recruiters
Review more candidates in less time and more efficiently than ever
Identify unsuitable candidates early
Collaborate and review videos to reduce unconscious bias
For recruitment agencies
Use before phone screening
Share videos with clients
Triple candidate conversion rates